News and updates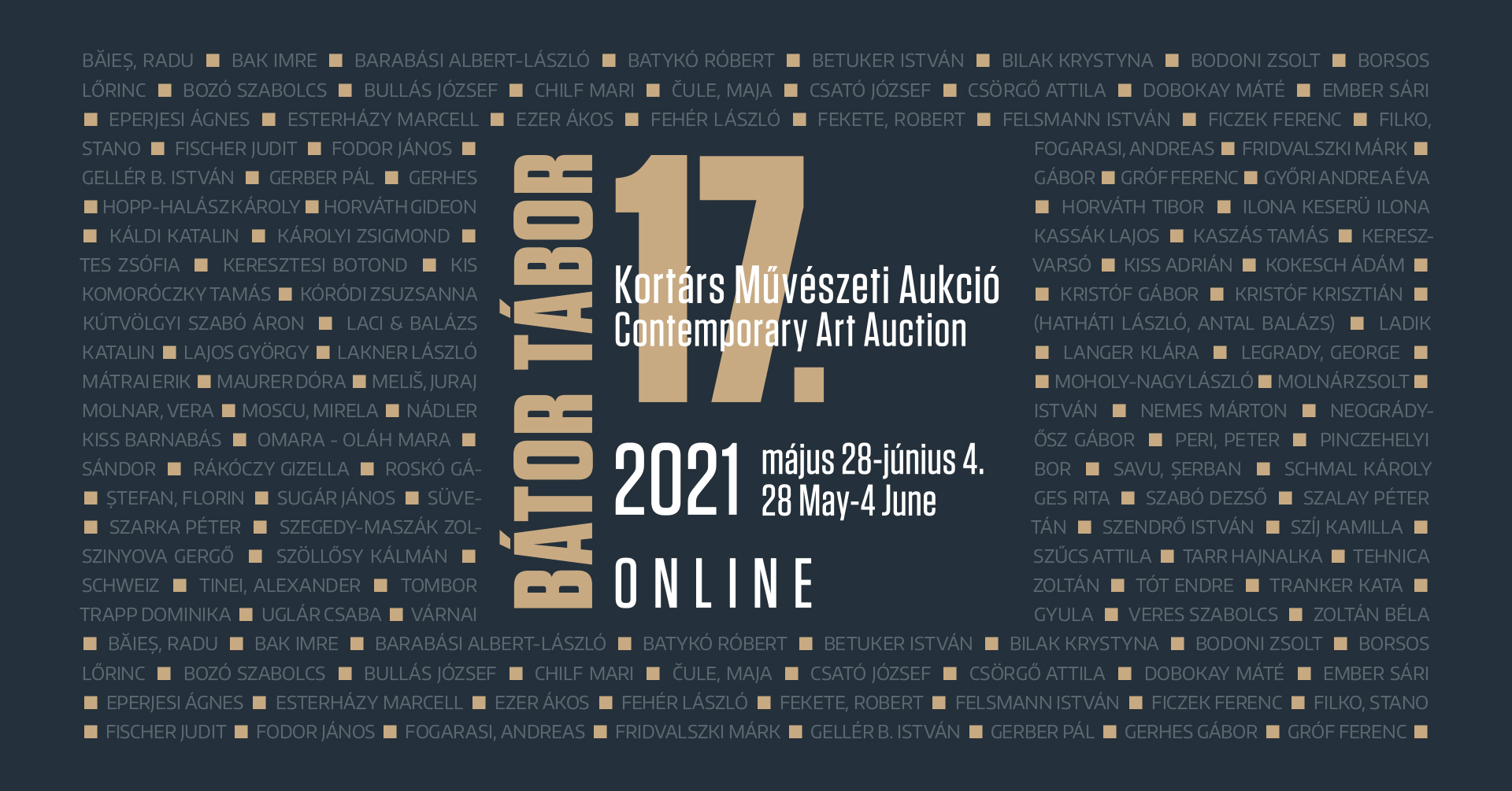 Dear Friend,
we would like to thank you for taking part in the 17th Contemporary Art Auction of Bator Tabor Foundation, organized again in the virtual space.
The bidding spirit on our online auction platform exceeded all our expectations. 500 bids arrived all together for 93 artworks. The fantastic total hammer price of the online auction was HUF 93.115.000 (EUR 262.000), and we are inexpressibly grateful for this.
After deducting the honorarium of the artists and our costs the whole amount will be converted into millions of smiles during our therapeutic recreational programmes.
This is a special year, and instead of sending you some photos of the event, we would like you thank you for your honorable participation with a wonderful camp film: https://www.youtube.com/watch?v=ZSKAr0tX8Ho&t=16s
Thank you for your great support!
Warm regards,
The Team of Bátor Tábor